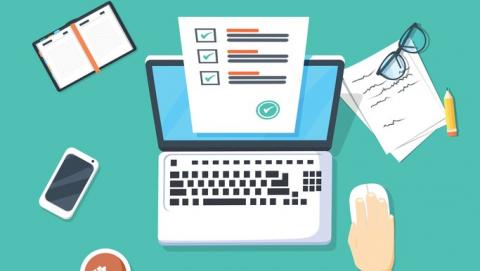 Tuesday, November 6, 2018 - 11:01
The European Maritime and Fisheries Fund has launched a new call of a total budget of €18,7 million.
The call focuses on three topics:
You can receive up to 80% co-financing for your project (65% for Blue Economy topic).
The call opened for submissions on 23 October 2018 and applications can be submitted via the "Funding and opportunity Portal" until 31/01/2019.
Information day on the new Blue Economy call - 22 November 2018 in Brussels (link).
More information on: website